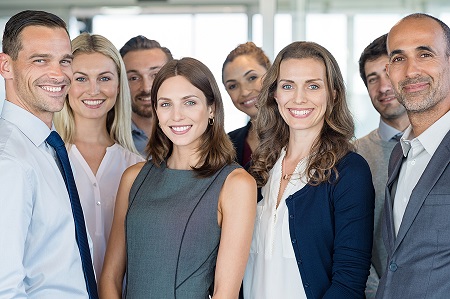 Welcome to NotaryBonding.com the leading provider of a notary public license and supplies online. Celebrating 78 years of excellence, click or call today to renew your license or become a notary in Illinois, Florida, Texas, or whichever state you reside in! Whether you have a question or are in need of notary resources, we make it simple for you to connect immediately and get exactly what you need.
We have been dedicated to serving over one million notaries since 1940, imparting the highest standards of professionalism and effective notarial practices. When it comes to getting your notary public license and all of your supplies, we make the ordering process fast and effortless. One of our professional experts will guide you today and throughout your entire notary term with all that you need for your notarial practice, including surety bond insurance! As a leading national notary company, we are your primary service provider to securely order low cost:
New Appointment or Renewal Notary Bond Packages | Notary Stamps & Notary Seal Embossers
Entire Notary Term Errors & Omissions Policies | Numerious Quality Notary Supplies & Accessories
Employer's Blanket E&O Policies | Surety Bonds - Public Official, ERISA & Employee Dishonesty
If you're looking to become or renew as a notary in Illinois, Texas, Florida, Pennsylvania, or in any state in the U.S., contact us today at 1-800-366-8279. To choose your state, use the interactive map or state menu.