Tennessee Notary Packages and Supplies

 Tennessee Notary Association Co.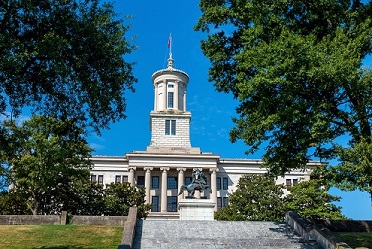 Tennessee Notary Association Co. is registered and approved in the State of Tennessee.
We are your primary provider source for all your notarial and supply needs. Fax, mail, email, call or place your order online today. We know what it takes to provide everything you need for your notary renewal or how to get you started to become a notary.
In addition to our full line of discounted notary supplies for Tennessee notary services, we have four different low priced notary bond packages available for your notary needs. Package prices range from $25.00 to $95.00 to become or renew as a notary in Tennessee. Packages include the required $10,000 notary public 4 year bond, an array of 4 year errors & omissions insurance coverage limits with a official round seal stamp (excludes basic package) and more.