Contact Us: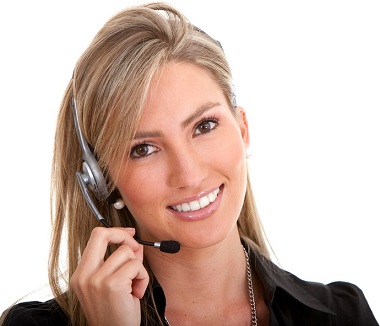 Need Help? Have a question for us or can't find what you're looking for? Give us a call, send a fax or send us an email and our service support team will be at your service. 
Service Support Hours: 
Monday - Friday 9:00 a.m. - 4:30 p.m. EST.
Toll-Free Phone: 
1-800-366-8279
1-800-3-NOTARY
Toll-Free Fax: 
1-800-637-5992

Email Address: 
Corporate Mailing Address:
Notary Service and Bonding Agency, Inc.
550 Hulet Drive
Suite 105
Bloomfield Hills, MI 48302
FREE Notary Directory Listing:
Get listed for FREE and earn extra income by getting yourself or notary business found in seconds! Getting a listing on NotaryBonding.com is an easy way to expand your notary business. Take advantage of this by getting listed within the National Notary Directory. Processing and inclusion in the National Notary Directory may take up to 2 business days to post. Call us today at 1-800-366-8279 to get listed.
Get listed as a:
Notary Public

Mobile Notary Public

Notary Public Signing Agent

Notary Public Certified Signing Agent

 
Need Something Notarized? Walk-Ins Welcome: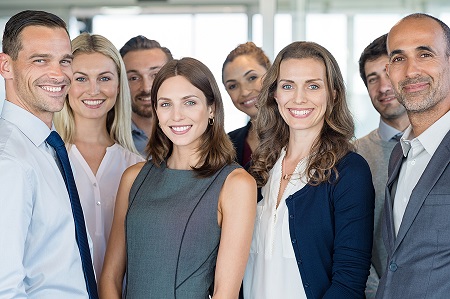 Walk-ins are always welcome! We are at your service Monday through Friday from 9:00 a.m. to 4:00 p.m. EST.
Notary Service and Bonding Agency, Inc.
550 Hulet Drive
Suite 105
Bloomfield Hills, MI 48302
Notarization of a document legally verifies that the signing of the document was witnessed by one of our licensed professionals. Notarization of documents helps to reduce the chances of possible fraud and identity theft and is a requirement for an array of legal documents. Common documents that are subject to notarization include loan documents, deeds, medical documents, power of attorney documents and vehicle titles. 
In order to have something notarized, you must bring your necessary documentation(s) as well as your driver's license or state identification card. 
The cost of notarization is determined by the amount of signatures that need to be notarized. Notarization fees are $10.00 per signature. Thank you and we look forward to being at your service.
Payment Options Accepted:
MasterCard

Visa

American Express

Discover

PayPal

Personal / Business Check

Money Order

Business ACH (Available Upon Request)
Notary Product Returns Or Refunds:
We guarantee 100% satisfaction on all notary products. Please be advised that within 30 days of the date you received your notary product(s) exchanges will only be made if the products(s) are returned in their original condition. All returns will require NotaryBonding approval. A $10.00 shipping and handling charge will be deducted from all product returns. Please be advised that there will be no refunds issued for "personalized" products.
Important: Notary bonds cannot be refunded after they have been filed with your county or state. The errors & omissions insurance policy in its original form may be returned and a prorated refund will be issued. All returns will require our approval. Thank you.
Sending Us FedEx Standard Overnight Or Certified Mail:                
If you are sending mail via overnight mail or certified mail to us you must send it to the corporate headquarters mailing address below. Do not send it to our P.O. Box addresses.
Corporate Mailing Address:
Notary Service and Bonding Agency, Inc.
550 Hulet Drive
Suite 105
Bloomfield Hills, MI 48302
Toll-Free Phone: 
1-800-366-8279
1-800-3-NOTARY
Email Address: