Indiana Notary Packages and Supplies

 Indiana Notary "Discount" Association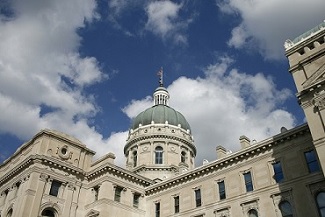 We make becoming or renewing as a Indiana notary public quick, easy and effortless. We are your primary notarial provider to securely order your notary bond, stamps, seals and notary supplies.
We are state approved and an educational provider.
Save more! Low cost notary packages and supplies.
100% total satisfaction is guaranteed.
Expedited shipping is available.
Questions? Contact our client service support team.
Important State of Indiana Notary Links:
Notary Renewal Email Reminder