Maine Notary Packages and Supplies

 Notary Service and Bonding Agency, Inc.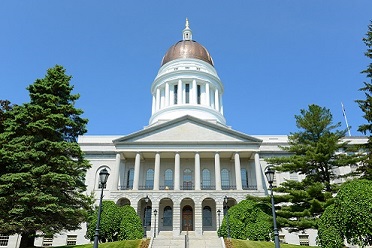 Serving over a million notaries nationally since 1940, NotaryBonding.com carries everything a notary public needs for their Maine new or renewal notarial duties. We have provided the State of Maine with quality discounted notary supplies, notary packages and monoline notary errors & omissions insurance policies.  
Tradition of Trust & Integrity Empowering Maine Notaries.
We have been committed to protecting, assisting and serving notaries everyday throughout the nation with a full range of notarial services. Our goal is that you perform your notarial duties professionally, confidently and most importantly safely.
Are you covered? Acquiring Notary Errors & Omissions (E&O) Insurance safeguards you as a notary public for just pennies a day! Make certain you're covered! Learn more on Notary E&O.