Texas Notary Packages and Supplies

 Notary Association of Texas, Inc.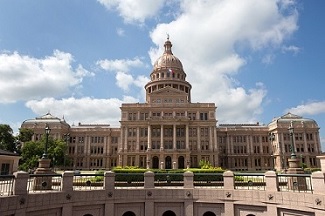 IT'S SIMPLE AS 1, 2, 3, 4!
SIMPLY CLICK, COMPLETE, SIGN & SEND!
Since 1940 we have been offering a fast and easy program to renew or become a notary in Texas. We are your primary notarial provider to securely order your notary bond and notary supplies.
Save more! Low cost notary packages and supplies.
100% total satisfaction is guaranteed.
Expedited shipping is available.
Questions? Contact our client service support team.
Important State of Texas Notary Links:
Optional - Texas Change of Name Notary Bond Rider Form
Texas Notary Change of Address / Request Duplicate Commission
Texas Secretary of State Website 
Notary Renewal Email Reminder

IMPORTANT - HELP AVOID COSTLY DELAYS: Scan or use your smartphone to take a picture of your application for appointment and email directly to us for error proofing review. Email to: checkmyapp@notarybonding.com