New Jersey Notary Packages and Supplies

 Notary Service and Bonding Agency, Inc.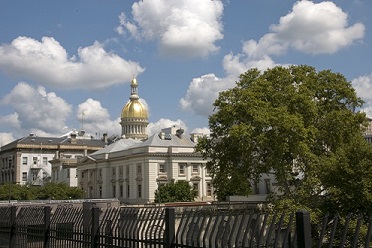 In addition to our experience for over the past 77 years, we pride ourselves in offering new or renewal notary packages which include notary errors & omissions insurance coverage for notaries in New Jersey. We also offer a full line of discounted notary supplies. 

Tradition of Trust & Integrity Empowering New Jersey Notaries.
We have been committed to protecting, assisting and serving notaries everyday throughout the nation with a full range of notarial services. Our goal is that you perform your notarial duties professionally, confidently and most importantly safely.
Are you covered? Acquiring Notary Errors & Omissions (E&O) Insurance safeguards you as a notary public for just pennies a day! Make certain you're covered! Learn more on Notary E&O.