Connecticut Notary Packages and Supplies

 Notary Service and Bonding Agency, Inc.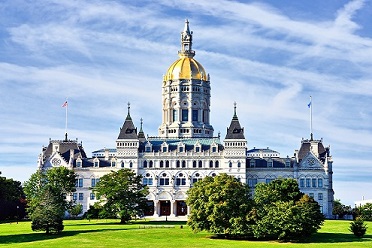 Serving over a million notaries nationwide since 1940, we have everything you need for your Connecticut notary needs.We have been committed to protecting, assisting and serving notaries everyday throughout the nation with a full range of notarial services. Our goal is that you perform your notarial duties professionally, confidently and most importantly safely.
Browse our Connecticut errors and ommissions insurance policies and also make sure you have your seal stamps, seal embossers, recording journals or any other notary supply that you may need.