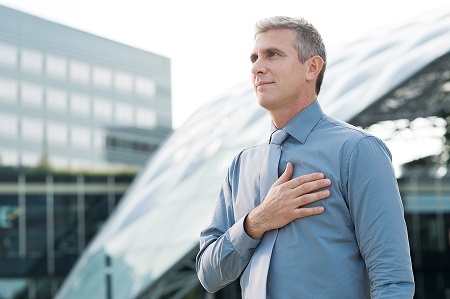 Reliable Public Official Bonds
Ensure that you are ready to take public office by receiving a surety bond from Notary Bonding. We offer specialized public official bonds which are designed for individuals who are seeking work in a public sector institution. These bonds help guarantee that the individual is trustworthy and honest and that they will faithfully perform the duties of their appointed office. This helps to protect taxpayers, ensuring that their public officials follow their duties as prescribed by the law. Some of the types of officials that commonly need our bonds include:
Treasurers & subordinates

Tax collectors & subordinates

Postal units

Town supervisors

Sheriffs

Deputies

Constables

Judges

Court clerks
Fast and Efficient Services
At Notary Bonding, we pride ourselves on providing efficient services for our low-cost notary bonds. With our fast approval times, you do not have to worry about waiting for long periods before starting your new job in the public sector. Additionally, to further guarantee the quality of our work, we also offer bond insurance services.  To learn more about the bonds and services we have to offer or to begin the application process, reach out to our office. Our team is always happy to answer any of your questions and provide you with the support you require.