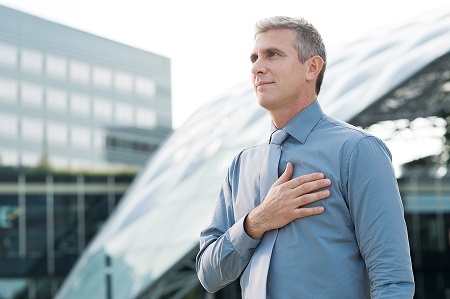 Get A Fast Approval On A Public Official Bond Today!
100% secure online Public Official applications.
Skilled professionals in bonding Public Officials.
Low cost Public Official Bonds with fast approvals.
Common Questions About A Public Official Bond:
What is a Public Official Bond?
A public official guarantees that the Principal will be honest and will faithfully perform the duties of the office to which he/she has been elected or appointed as prescribed law, regulation, or ordinance. These bonds are designed to protect taxpayers and ensure that officials will execute their duties as intended. 
Who are the Public Officials that may require Surety Bonds?
Treasurers & subordinates

Tax collectors & subordinates

Postal units

Town supervisors

Sheriffs

Deputies

Constables

Judges

Court clerks
What places are the Public Official Bonds required?
States

Cities

Towns

Villages

Municipalities

Colleges

Universities

School districts

Sheriff departments

Court offices

Federal government