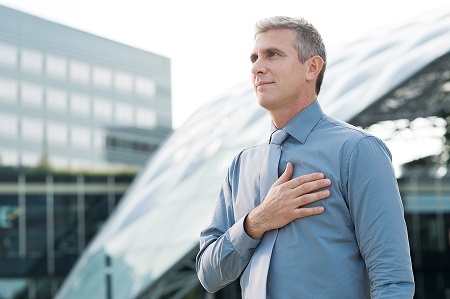 A Trusted Product with Reliable Service
Ensure that you are ready to take public office by securing a surety bond from NotaryBonding.com. We offer specialized public official bonds that are designed for people that are working in the public sector. With our assistance, it will be easier to find the surety product that will allow you to focus on your job – and the people you serve.
When it comes to the government, people tend to be wary of those in power. Naturally, it is crucial for public officials to make decisions that serve the interests of the public. Public official bonds are an illustration of such a commitment. They are notary bonds that guarantee that an individual is trustworthy and will perform the duties of their appointed office faithfully.
Bonds are an insurance product: they can help to cover financial losses that are a result of liability or fraudulent behavior. In this way, a bond for public officials protects taxpayers. Many municipalities require that officeholders have a bond in place before they can take office. Some of the types of officials that commonly need public official bonds are:
Treasurers & subordinates

Tax collectors & subordinates

Postal units

Town supervisors

Sheriffs

Deputies

Constables

Judges

Court clerks
NotaryBonding.com provides efficient services for low-cost notary bonds. Our company provides fast approval times, ensuring you can enter the office as seamlessly as possible.
We also offer bond insurance and notary services. To learn more about the services we have to offer, please contact us. Our team is always happy to answer any of your questions and provide you with the support you require.